What's Trending – Social Media Roundup 5/9/2014
Spring is the perfect time to enjoy nature. And you can bring the goodness of nature into your home with rustic wood, natural stone, or even some live plants and flowers. This week's best posts showcased some beautiful nature-inspired homes. Let's take a peek, shall we?
1. This is the perfect space-saving kitchen, especially designed for small homes.
Sue Stasney said: ' Impressive, worth studying.'
2. No more winter gloom. Get cheery with your color choices – a lively, vibrant living room can instantly brighten up your day! 🙂
3.  This kitchen is a great example of less = more. It's basic, but fresh.
4. These cathedral windows are LOVE! Like waking up in a fairy tale. <3
5.  This amazing dining table is made from the cross-section of a downed tree – to die for!
That's it for now, but we'll post another round-up next week. Enjoy!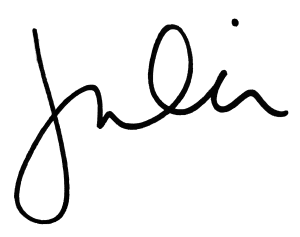 Content Provided By: Julia Ritzenthaler