What's Trending – Social Media Roundup 5/23/2014
Every home is unique. Every detail speaks volumes about the people and things we hold dear. This week's best posts were all about the special details that make our homes just like us – beautiful and one of a kind!
1. A cool workstation made especially for cat owners!
2.  Colorful stained glass is a symbol of pure elegance.
3. This vintage-inspired, butterscotch-yellow room showcases lovely reminders of a simpler time.
4. Mirrors can really do wonders to make any room look bigger and brighter!
5.  This Japanese-inspired bed is sleek and brilliant. You definitely won't find this at the mall!
That's all for this week's roundup. Check in again soon!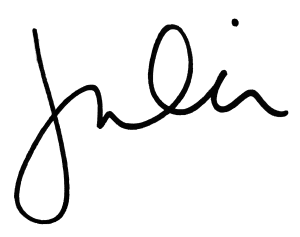 Content Provided By: Julia Ritzenthaler