On July 19, 2021
Comments Off

on How to Protect Wood Bath Vanities from Moisture
Wood offers a great look and finish in the bathroom, but it's often a hard choice to make because of
On June 14, 2021
Comments Off

on Small Bathroom Lighting Tips: Make Any Space Shine with the Right Lighting
In the bathroom, lighting is an ongoing debate and a topic that many people seek advice on. How much light
On June 7, 2021
Comments Off

on How to Choose a Modern Vanity for Your Powder Room
The vanity is one of the most important elements in your powder room or bathroom, for several reasons. Not only
On June 1, 2021
Comments Off

on Trending 60 Inch Bathroom Vanities
In the bathroom, space is coveted – from counter space to storage and even room to move comfortably, everyone wants
On May 7, 2021
Comments Off

on 6 Ways to Maximize Bathroom Space
In the bathroom, there is always someone who has an issue with space — usually, there's just not enough. So,
On March 23, 2021
Comments Off

on How to Make a Bathroom Look and Feel Luxurious
When it comes to making a bathroom look like a lavish escape, you might be surprised to learn that you
On February 20, 2021
Comments Off

on How to Clean White Marble in your Bathroom
White marble is a beautiful and highly functional choice for your bathroom. However, it can sometimes present its own challenges,
On February 3, 2021
Comments Off

on Are Bidets Worth It?
The bidet is still a mystery to many, and a marvel to even more. But, what people really want to
On January 27, 2021
Comments Off

on 5 Best Shallow Depth Vanities for Your Bathroom
There are so many choices when it comes to getting a new bathroom vanity. However, there are also several factors
On December 23, 2020
Comments Off

on Are Pedestal Sinks Outdated?
In the world of bathroom trends, pedestal sinks haven't been getting a lot of attention until more recently. They were
On December 21, 2020
Comments Off

on What Type of Bathroom Vanity Tops are Best?
When you're considering an upgrade for your bathroom vanity, finding the right top can prove to be a daunting task.
On September 25, 2020
Comments Off

on 7 Ways To Brighten Your Dark Bathroom
How is your bathroom? Is it a spacious and bright oasis, or is it a dark and dingy closet under
On September 17, 2020
Comments Off

on How to Create a Bathroom Remodel Budget
There's nothing like remodeling a bathroom to get your creative juices flowing. You immediately start tearing through home decor magazines,
On February 20, 2020
Comments Off

on 11 Steps to Remodeling Your Bathroom
It does not matter in the least precisely why you are doing a bathroom remodel, the simple truth is that
On November 11, 2019
Comments Off

on 6 Space Saving Vanities for Small Bathrooms
Small Bathroom Vanity Buying Guide Are you in the process of remodeling a small bathroom and need a vanity that's
On October 31, 2019
Comments Off

on Bathroom Design Tips: Upgrade Your Bathroom Mirror
A New Vanity Mirror Can Make All the Difference We all want to find those helpful little tips and tricks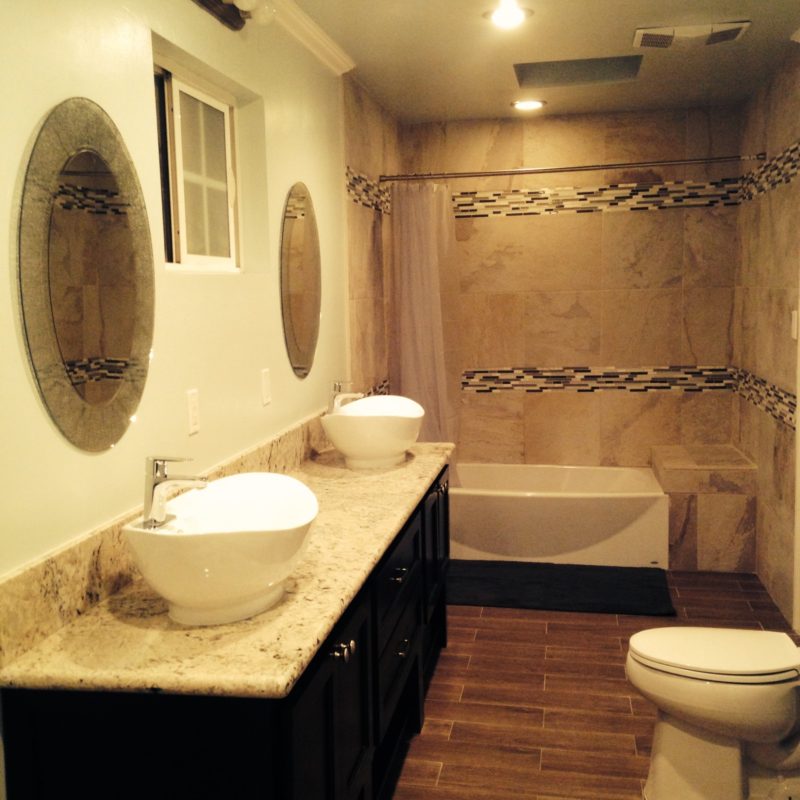 On September 18, 2019
Comments Off

on The Beauty of a Vessel Sink: Why You Need this in Your Bathroom
Do you ever look through Pinterest or home improvement sites and see sinks that make you long to wash your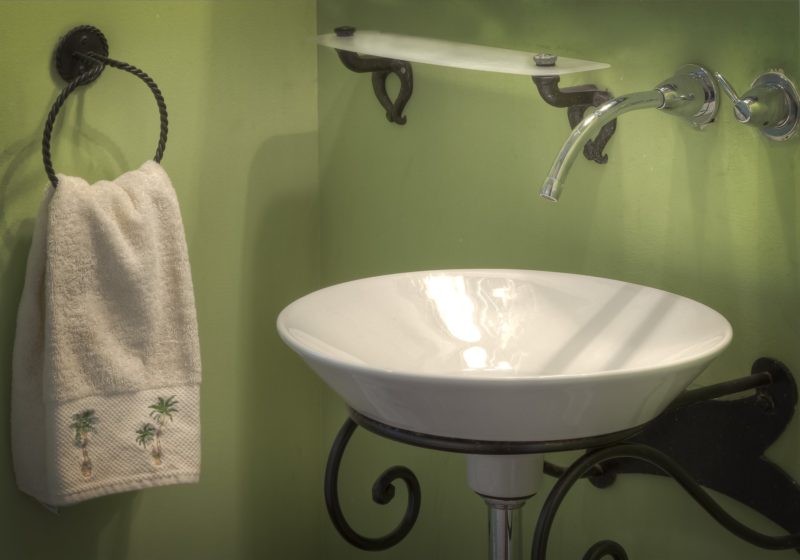 By

The Hoth
On September 11, 2019
Comments Off

on Time for a New Sink?: The Top Signs You Need a New Bathroom Sink
Remodeling the bathroom? Having plumbing problems? Simply looking for something fresh to spruce up your bathroom? Whatever the reason, adding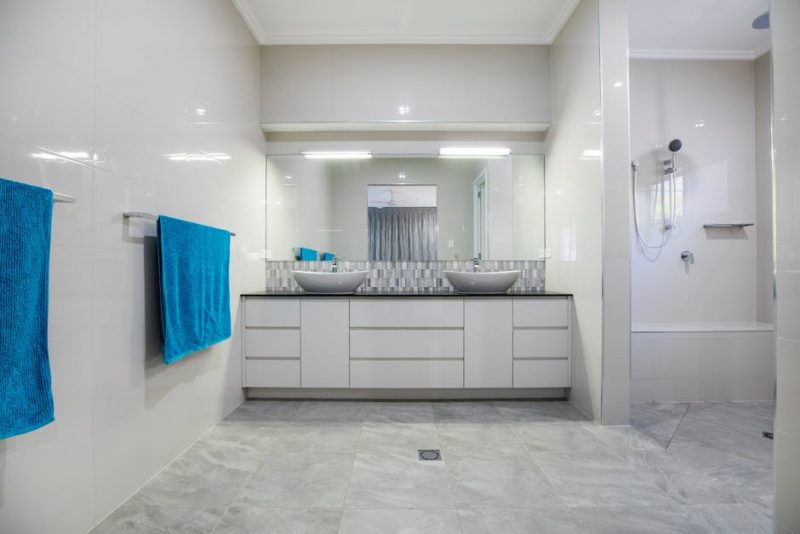 By

The Hoth
On August 28, 2019
Comments Off

on Bathroom Vanity Buying Guide: How to Choose the Right One
So, you're redoing your bathroom. You've got a lot to decide on like do you want a shower or a
History of Vessel Sinks One of the must have bathroom trends these days is vessel bowl sinks. All the rage