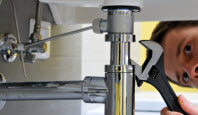 Here we answer client questions about anything related to bathroom remodeling. Have a question? Call or email us and we'll get the answer for you!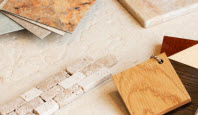 We are in the know when it comes to bathroom design and the current trends. We attend industry shows, such as the KBIS, to meet with our existing manufacturers, check out new product lines and see what is new in bathroom remodeling.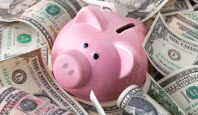 We offer several planning guides for all things bathroom. Bathroom remodeling is a big expense, and as experienced remodelers, we know how to plan and budget a remodel project.