On December 23, 2020
Comments Off

on Are Pedestal Sinks Outdated?
In the world of bathroom trends, pedestal sinks haven't been getting a lot of attention until more recently. They were
On December 21, 2020
Comments Off

on What Type of Bathroom Vanity Tops are Best?
When you're considering an upgrade for your bathroom vanity, finding the right top can prove to be a daunting task.
On December 8, 2020
Comments Off

on Can You Replace a Single Sink with a Double Sink Vanity?
If you reside in a busy home, turning a single sink into a double sink might make everyday activities much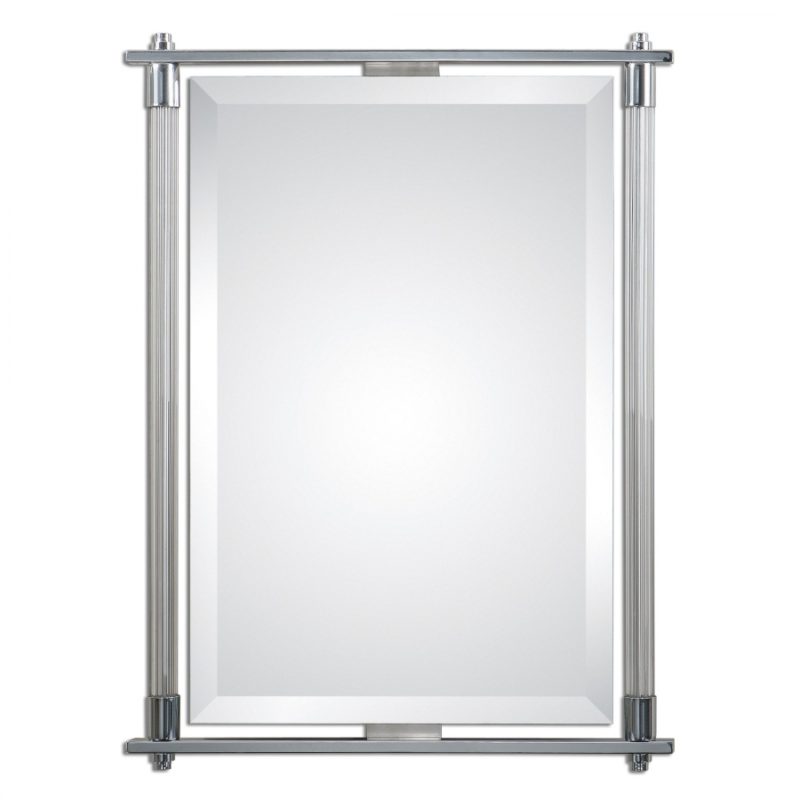 On November 30, 2020
Comments Off

on How to Pick the Right Bathroom Mirror
Most people don't spend much time thinking about their bathroom mirrors. They act as a decorating detail that isn't given
On October 21, 2020
Comments Off

on Freestanding or Built-in Bathtub: Which One Should You Choose?
People are giving their homes extra attention these days. In fact, reports show spending in the home improvement industry reached
On October 13, 2020
Comments Off

on 8 Top Bathroom Remodeling Trends of 2020-2021
Feeling like you need a reboot with everything going on in the world these days? Got a little more free
On September 25, 2020
Comments Off

on 7 Ways To Brighten Your Dark Bathroom
How is your bathroom? Is it a spacious and bright oasis, or is it a dark and dingy closet under
On September 17, 2020
Comments Off

on How to Create a Bathroom Remodel Budget
There's nothing like remodeling a bathroom to get your creative juices flowing. You immediately start tearing through home decor magazines,
On May 29, 2020
Comments Off

on Master Bathroom Remodeling Trends
What would you make of the following headline: "Transitional becomes the No. 1 style as farmhouse loses steam, according to
On May 22, 2020
Comments Off

on Bathroom Remodel Planning Guide: Standard Fixture Dimensions
Your home is an original and you don't want it to have a stock or standardized appearance. Most of us
On May 14, 2020
Comments Off

on How to Remodel a Bathroom on a Budget
When thinking about remodeling, there are two rooms that can be a real challenge to the budget – the kitchen
On February 27, 2020
Comments Off

on 6 Most Common Bathroom Vanity Styles
We all know that interior design and décor trends come and go, and that there are certain rooms in the
On February 20, 2020
Comments Off

on 11 Steps to Remodeling Your Bathroom
It does not matter in the least precisely why you are doing a bathroom remodel, the simple truth is that
On January 28, 2020
Comments Off

on The Pros and Cons of Common Bathroom Vanity Materials
There are many utility items in our homes that we take for granted, and sometimes we forget that we also
On November 11, 2019
Comments Off

on 6 Space Saving Vanities for Small Bathrooms
Small Bathroom Vanity Buying Guide Are you in the process of remodeling a small bathroom and need a vanity that's
On November 11, 2019
Comments Off

on Small Bathroom Storage Solutions
How to Add More Storage Space to a Small Bathroom When looking at the size of your bathroom, for many
On November 11, 2019
Comments Off

on 12 Designer Tips Make a Small Bathroom Bigger
You cannot make a room bigger without adding physical space to it…or can you? Ask any design professional about visually
On October 31, 2019
Comments Off

on Bathroom Design Tips: Upgrade Your Bathroom Mirror
A New Vanity Mirror Can Make All the Difference We all want to find those helpful little tips and tricks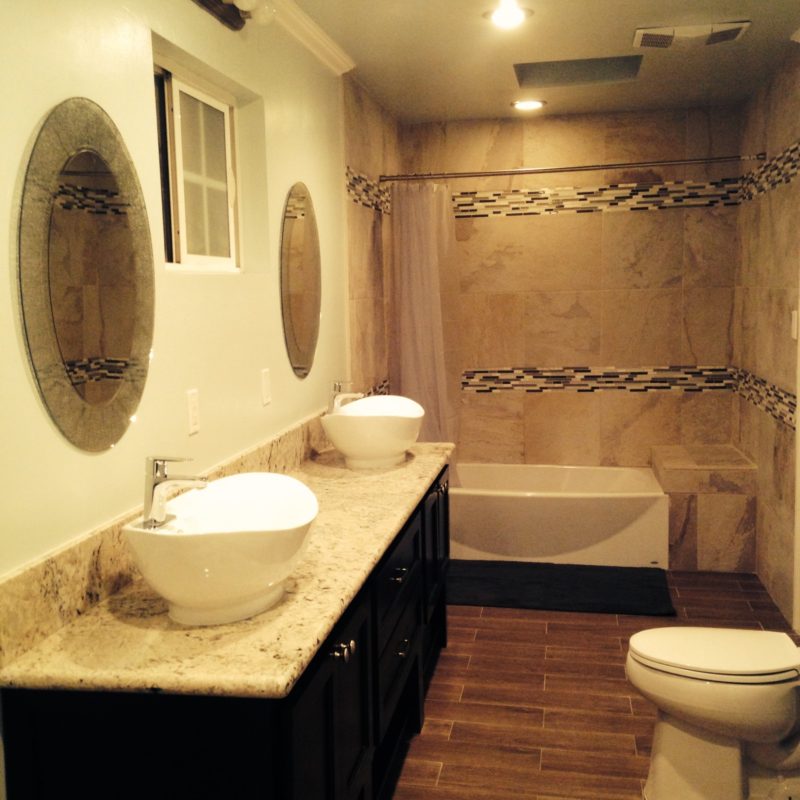 On September 18, 2019
Comments Off

on The Beauty of a Vessel Sink: Why You Need this in Your Bathroom
Do you ever look through Pinterest or home improvement sites and see sinks that make you long to wash your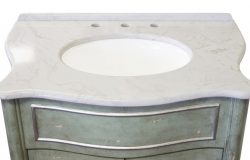 On May 8, 2019
Comments Off

on Bathroom Countertop Buying Guide
When it comes to customizing your bathroom, nothing quite compares to changing your countertop. The right bathroom countertop can lend