On May 1, 2021
Comments Off

on Bathroom Mirror Lighting Ideas
Installing lighting with a vanity mirror is a delicate process. Of course, choosing the lights to go with your new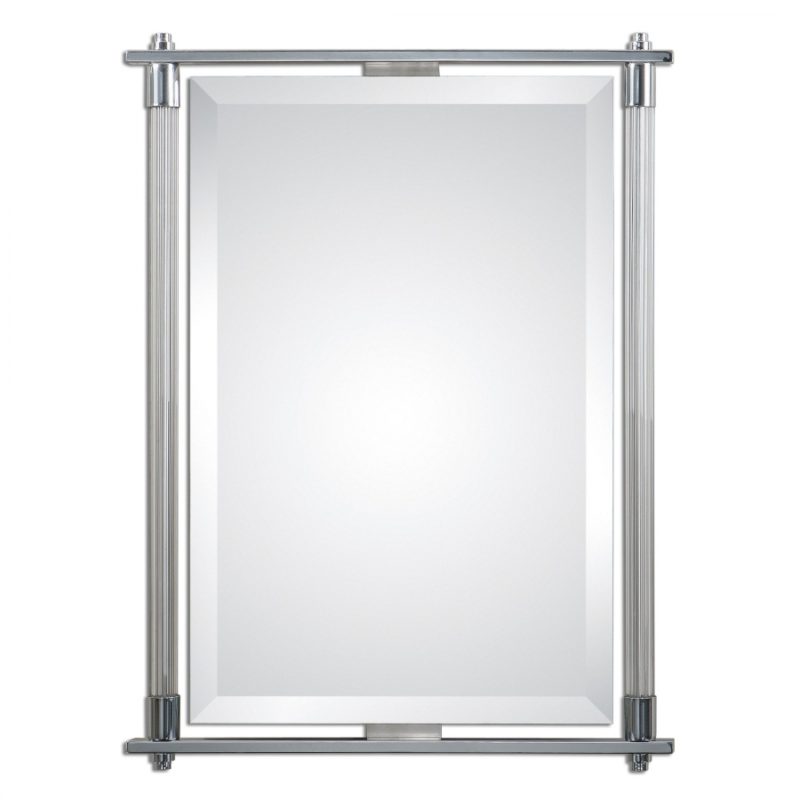 On November 30, 2020
Comments Off

on How to Pick the Right Bathroom Mirror
Most people don't spend much time thinking about their bathroom mirrors. They act as a decorating detail that isn't given
On October 21, 2020
Comments Off

on Freestanding or Built-in Bathtub: Which One Should You Choose?
People are giving their homes extra attention these days. In fact, reports show spending in the home improvement industry reached
On January 28, 2020
Comments Off

on The Pros and Cons of Common Bathroom Vanity Materials
There are many utility items in our homes that we take for granted, and sometimes we forget that we also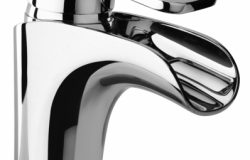 How to Choose the Right Faucet for Your Bathroom Sink If you view your bathroom vanity as many people do,
Ready to remodel that bathroom? You have a lot of sink choices to choose from. Come look at this great Bathroom Sink Buying Guide to help make it simpler.
Paint can change a room dramatically. Here are 5 tips to ensure you're picking the right color!
A look at the various different types of colors of light to use in bathroom situations.
Having a budget during your bathroom remodel is critical so if your in the market for a great quality vanity
What are the pros and cons you need to consider when buying a new bathroom vanity sets? Here's a good article about that.
A look at shower systems and massage panels available currently and the features and benefits of each.
A review of the latest innovation in showerheads: the musical Moxie showerhead by Kohler. Thoughts, complaints, and pricetags are included.
Buying vessel sinks is easy if you know what to get or what's the perfect sink for your bathroom. Here's a video that will help you buy one.
Learn where and when to buy a vanity base. See this article to learn more about this.
Are you planning to buy some cherry wood bathroom vanities? Here's a good article with video to know more about this bathroom vanity.
Espresso bathroom vanities are great addition to your home. Check out these awesome and cool considerations for this bathroom vanity.
Check out these simple and useful steps on how to have a country bathroom in your home.
See these bathroom layouts of designers that you must know. Check out the do's and dont's of these designs.
Here's a good video about buying bathroom vanities. Learn some important tips on buying this items.
A look at the emerging, cozy yet elegant style dubbed "French country" and some ways you can bring it into your own home!