There's nothing like remodeling a bathroom to get your creative juices flowing. You immediately start tearing through home decor magazines, pouring over Pinterest boards, and looking for any reason to scope out your friends' bathrooms. Next thing you know, you have a detailed idea of what you want and how to get it. You've picked out the perfect lighting to go with a new vanity, found the right toilet to match your bathtub, and even thought of color to match your theme.
Before you jump straight into remodeling, though, it's important to plan ahead and think out what steps you'll need to take first. Going into any construction project without a plan is sure to lead to bumps along the way. Instead, start by laying everything out bit by bit and work with what you have. Your budget will dictate much of your remodel, so that's a good place to start. Once you have a plan, you can then start budgeting out what you can and cannot afford. Let's look at how to accomplish this.
Start with the Basics
Although you have probably gone ahead and found the most beautiful appliances and vanities available, did you stop to think about the space that you have to work with? Before you can start tearing out old plumping and cabinets, you need to consider your bathroom's size and layout. The last thing you want is to realize that the beautiful copper Japanese soaking tub you bought is too big to fit into your bathroom. Take some basic measures and note any nooks and crannies that might limit how you can arrange your new appliances.
After you have figured out the amount of space you have to work with, go ahead and look at your bank account. It's a good idea to figure out how much you can afford to spend on the remodel. If you don't set a ballpark figure initially, you can easily end up going over budget and have to put the project on hold. Remember to leave a little bit of wiggle room in the ballpark figure because you never know what hiccups might happen along the way. You'll likely find what you want without having to break the bank, but it's always a good idea to know what you can afford before you start shopping.
The National Association of the Remodeling Industry has a great worksheet to help you figure a budget if you can't come up with it on your own. Think about how long you plan on living in your current home. Less than 5 years? You'll want to consider the remodel an investment. More than 5 years, consider what will make you and your family happy.
Related: Bathroom Remodel Planning Guide: Standard Fixture Dimensions
Should You Consider Financing with a Bathroom Remodel?
The best, most common way of financing is going with a Home Equity Line of Credit. This is a loan that is secured through your home's equity which means it qualifies for a lower interest rate. And on the plus side, you can deduct it on your taxes! If you cannot qualify for a home equity loan, consider taking out a personal loan or even refinancing. Remember that home improvement is about more than just a fresh new design; it's an investment into your home. Sometimes it's a better idea to use the bank's money rather than your own because, at the end of the day, you'll reap the benefits of the investment when you go to sell.
Just remember that if you do take out a loan or refinance, you'll want to be extra careful about how you spend that money. For any budget, we recommend drawing up a spreadsheet and using it as a guide. Your budget should be a living, breathing tool that steers your remodel in the right direction. By outlining each step and purchase in the budget, you'll have a better idea of how much more you can spend.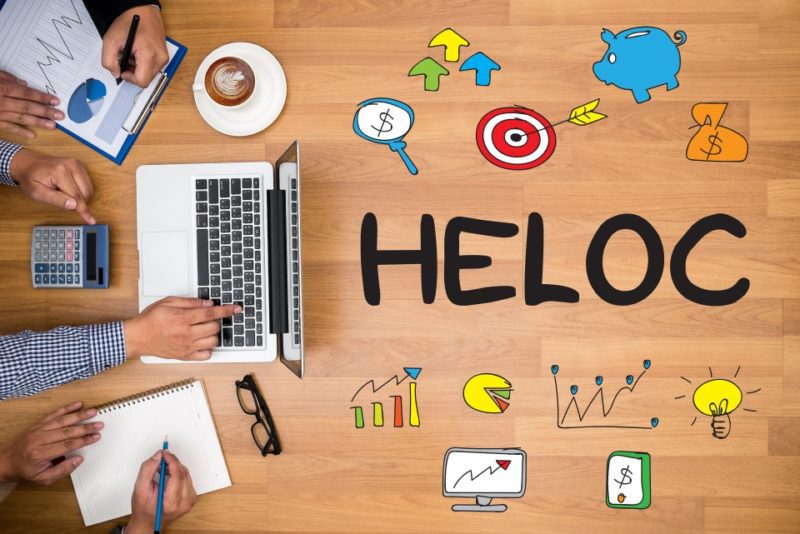 Figure Out What You Want and What You Need
The problem with designing a bathroom based on décor magazines and Pinterest boards is that it's not always easy to come out with a ballpark figure for your budget. Therefore, when it comes time to start shopping, be prepared to make a few adjustments to your design. There is a difference between what you want and what you need, and once you have figured out which aspects are vital to your design, you'll be more prepared to sacrifice some of the smaller, less important features.
We recommend paying attention to the big expenses first. Hold off on any final purchases until after you've spoken to a contractor. If you're planning to make plumbing changes, start there. If you are not careful, bathtubs, sinks, and toilets can cause some pretty expensive surprises. But, they're essential to the bathroom. Without a toilet, sink, or bathtub, a bathroom is nothing more than a walk-in closet. So, be prepared to dedicate at least 10% more than what your contractors quote for labor, as there could be a few setbacks.
Related: 8 Top Bathroom Remodeling Trends of 2020-2021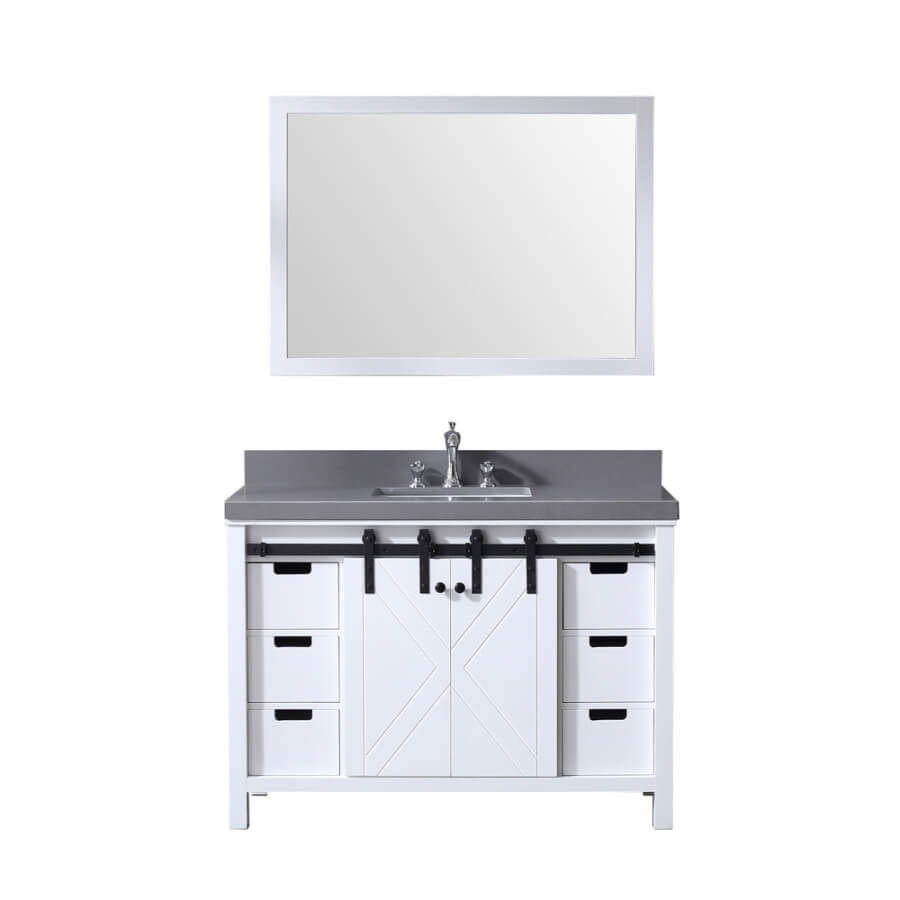 48 Inch Single Sink Bathroom Vanity in White with Barn Door Style Doors
Should You Interview For Contractors?
It is not a bad thing to shop around for contractors. You'll find that some contractors quote a substantially higher price than others. While they may guarantee better work, that's not always the case. Ask for references and speak to past clients if possible. We recommend only working with contractors who have a good reputation and readily available reviews from past customers. Contractors should also be able to give you a total quote delineated by expected materials used, expected billable hours, and any additional service fees.
Talking to more than one contractor is also a good way to build a more well-rounded design concept. Contractors are the experts in their field, so if you are unsure about a certain design feature, they can help you come up with better ideas. Contractors know the current trends and can help you develop a plan that falls within your budget.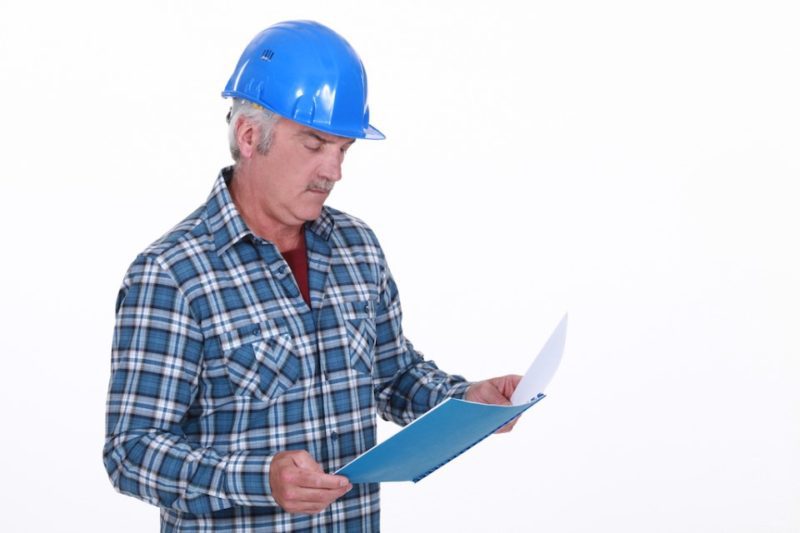 Balance Your Expectations with Reality
After you have talked to a contractor, it's time to start whittling down your original plan. Most of the time, your original design plan will come out a little pricier than you originally thought. This is sometimes because of contractor fees, but more often than not, it's because there are a few design features that go above and beyond what your budget can reasonably handle.
While shopping around online, you surely found more than a couple of options that sparked joy. This is the time to go back through your options and pick out the ones that cost a little less but still suit your overall image. Keep working through your list of appliances and make subtle changes until you are finally within budget. You can find dozens of gorgeous sinks, mirrors, cabinets, tubs, and more, all at a reasonable price if you just know where to look.
If you are still struggling to fit into the budget, consider downsizing your remodel. Rather than opting for an entirely new bathtub, maybe choosing a different showerhead would be better suited to your budget. By going with quality over quantity, you can achieve a powerful redesign without paying an arm or a leg.
How Do You Survive Through a Bathroom Remodel Budget?
Alternatively, if you are looking for a quick trick to save more money, you could always consider DIYing some of the renovations. Of course, you should pay the professionals to do the work that you cannot do, but taking a hands-on approach to some of the more basic things like painting and tiling can save you hundreds of dollars. This also makes the project more personal because you put your own sweat and labor into it. Just be sure only to attempt work that you're confident doing. Remodels should be fun family experiences, not a backbreaking endeavor.
Another trick is to repurpose old appliances and furniture that still work. You would be surprised what a new coat of paint or a new varnish can do. Go through your attic and see if there are any old paintings or photographs that could find a new life as decor in the bathroom. Head to the beach and pick up some seashells and driftwood for an ocean theme or add a few plants from the garden to make the renovation feel more alive. Not everything has to be bought and paid for to make your bathroom remodel feel like a page out of a magazine.
Related: Bathroom Vanity and Sink Buying Guide
72 Inch Double Sink Bathroom Vanity in Driftwood
Don't Let a Budget Suffocate Your Dream
If it feels as if your budget is limiting what you can do in the bathroom, it might not be the right time to be making renovations. If, by the time you're done remodeling, you are unhappy with the end result, what was the point of spending the time and money in the first place? Some of the best advice we can give is to not let your budget completely override your dream design. The budget should act as a set of guidelines, not a barrier.
As long as you start with a plan, talk to professional contractors who know what they're doing, and go into the process with an eye for what is and isn't essential to your design, you should walk away with the bathroom of your dreams. Remember that you can always opt for financing, and some DIY efforts and repurposed household items can save dollars in little places. Just remember to have fun with your remodel!
---
My name is Julia Ritzenthaler, Founder and President of Unique Vanities, started in 2005. I started this business as an extension of our residential remodeling business, which focused on the design and build of custom cabinetry and architectural trim. I also worked as a financial advisor for 10 years at Ameriprise Financial, helping clients make sound money decisions, including budgeting for home improvement expenses. This expertise led me to start Unique Vanities, which offers a handpicked selection of high quality bathroom vanities, sinks, mirrors and more. You can find me most days sitting in Starbucks, my second office, or in my car driving my daughter across Dallas to gymnastics training.
---
Resources
https://www.angieslist.com/articles/get-three-bids-hiring-contractor.htm
https://www.houselogic.com/remodel/remodeling-tips-advice/how-to-budget-for-home-remodel/
https://www.hgtv.com/design/remodel/bathroom-remodel/plan-your-total-bathroom-remodel-budget