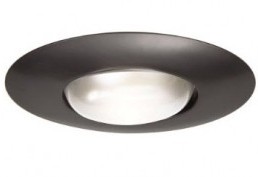 Posted on October 9, 2013 by Julia Ritzenthaler in Ask the Contractor

Recently a client reached out to our sales specialist regarding a lighting question she had. Since we keep a Contractor on staff for this reason, we relayed the info onto him and got his response! Here was the client question and Randy's response! Q: Thank you for helping me with my bathroom lighting questions. We have […]

No Comments. Continue Reading...