How Detailed Should Home Improvement Contracts Be?
Posted on

January 21, 2012
In our last post, we highlighted the reasons a homeowner would want to end a home improvement contract. In this one, we thought we'd give you a few tips on making a contract so that, hopefully, you don't have to end it! As with any contract, the more detailed it is, the better. You'll want to make sure every possible scenario of the project and all its possible complexities are explained up front and in writing. It's important to include a detailed scope of the work you want completed, materials that will be used, and allowances for materials not picked up beforehand (like the faucets and drains and counter that weren't included when you purchased your double vanity no top.) It is also important to include a timeline that you can reasonably expect the various projects to be completed on and what happens if hidden damages occur (like termite or water damage or structural deficiencies.)  You'll want to layout not only a detailed schedule of the projects to be handled, but also a payment schedule as well. You don't work for free, so understand that your Contractor won't continue to work without payment either. Finally, you should also take into consideration how your Contractor can expect to handle any extra work or a change in the work order, as well as any local laws that concern the project. Having a thorough document prepared and followed will not only make the job progress easier, but will also protect you and your investment should issues arise.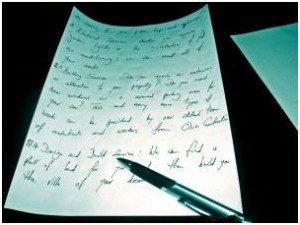 We thought we'd give a much needed "shout out" to the General Contractor that supplies us with all this useful information. Randy, YOU ROCK!