Bathroom Spring Cleaning Products & A Chance to Win $20!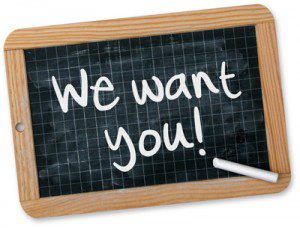 Since the Spring Cleaning season is upon us, we thought we'd take a reader poll to see what cleaning products and tools you use in the bathrooms in your own home and why you love them. We're hoping to find some items that we hadn't thought of before that could potentially make our lives a little easier! (Can you blame us?)
So! Here's where you come in! Email hillary @ uniquevanities (dot) com with the name of your favorite bathroom cleaning product or tool AND the reason you love it and be entered to win a $20 Amazon card! Entries must be in by April 4th, 2013. The winner will be drawn by random.org and will be announced on Tuesday April 9th.
Update!! We've extended the due date for entries until Sunday April 7th, 2013 at 7pm EST.