What's Trending – Social Media Roundup 4/11/14
How are you enjoying your week so far? We hope you're loving the weather as much as we are! Our top posts this week feature bright and sunny spaces that help us make the most of Spring. Check them out!
1. Wouldn't you love to have breakfast here?
2. Delicious meals and memories are made in this vintage-inspired kitchen! Sue Chene said 'the stone and the whole island' are the things she likes best.
3. We love how the drapes make this room look so elegant!
4. Don't be afraid to mix and match your furniture pieces for an eclectic effect.
5. I could spend the whole day here with a glass of iced tea and a good book! 🙂
That's all for now, have a great weekend!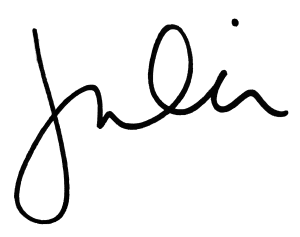 Content Provided By: Julia Ritzenthaler