What's Trending – Social Media Roundup 5/16/2014
Whether you're styling your home for the first time or just doing some remodeling, decorating  is always exciting! It lets you create a wonderful atmosphere that reflects you and your family as a whole. There are those who love contemporary, minimalist styles, while some people prefer a more homey, comfortable vibe. What about you? What's your style?
1. The contrast between black and white adds drama to this simple but elegant living room.
2. This gorgeous bedroom is alive with passion and romance!
3. Life is good — check out this awesome wine dispenser! 😀
4. If you're a fan of cool city chic, you'll find this modern bed amazing!
5. We all need a relaxing retreat for those "hard days' nights"!
Alright folks, that's all for this week's roundup! Until next time!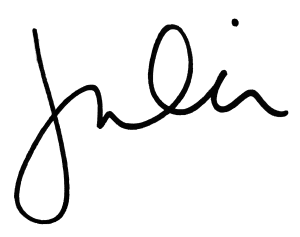 Content Provided By: Julia Ritzenthaler