What's Trending – Social Media Roundup 4/18/2014
Choosing colors and themes for your living spaces is fun, and can help reflect your personality in your surroundings. It's a great way to showcase your flair for decorating! Let's take a look at this week's most popular posts — which of these would you try out in your home?
1. A splash of color can bring a minimalist space to life.
2. Are you a fan of stained glass? You'll love this ornate door!
3. What a fun way to display a fabulous china collection!
4. If your favorite season is summer, a little rattan can give you that tropical island feeling at home.
5. Fun and glamorous! Colors rule in this trendy dining room.
Hope you enjoyed the roundup — see you next week!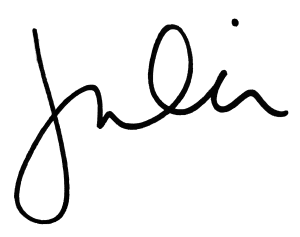 Content Provided By: Julia Ritzenthaler