The Evolution of Bathroom Design
Posted on July 6, 2012 by All Things Bathroom Expert in Current Trends, Everything Else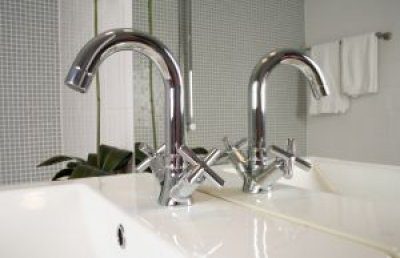 Just as much as looking forward, sometimes we like to look back too. This is an article about how the design of a bathroom has changed over the years. The author goes through the years showing examples of how the bathroom has changed. Starting with the fact that the bathroom used to be a room that decorators did not focus on due to the fact that people just went and did there business and ending with the fact that home decorators are now focusing on it. The author does make a good point in that technology is one of the main reasons bathroom design has been evolving over the years.
Read the full article here:
Looking Back on Bathroom Design
GD Star Rating
loading...
GD Star Rating
loading...