Safety Considerations in Bathroom Remodeling
Posted on June 27, 2012 by All Things Bathroom Expert in Bathroom Essentials, Everything Else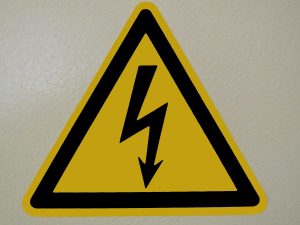 Improving attractiveness is often the focus of home renovations, but one must always remember to pay attention to safety concerns especially when it comes to remodeling a bathroom. With the staggering number of remodeling related injuries that exist, safety should be your first and foremost concern. Additionally, bathrooms are one of the most potentially dangerous household areas especially for children, so mind these helpful tips we found at BathroomRenovationPros.com in order to help protect you and your family.
Read the full article here:
Safety Considerations in Bathroom Remodeling
GD Star Rating
loading...
GD Star Rating
loading...