The Importance of Dressers in Bathroom
Posted on August 21, 2012 by All Things Bathroom Expert in Bathroom Essentials, Current Trends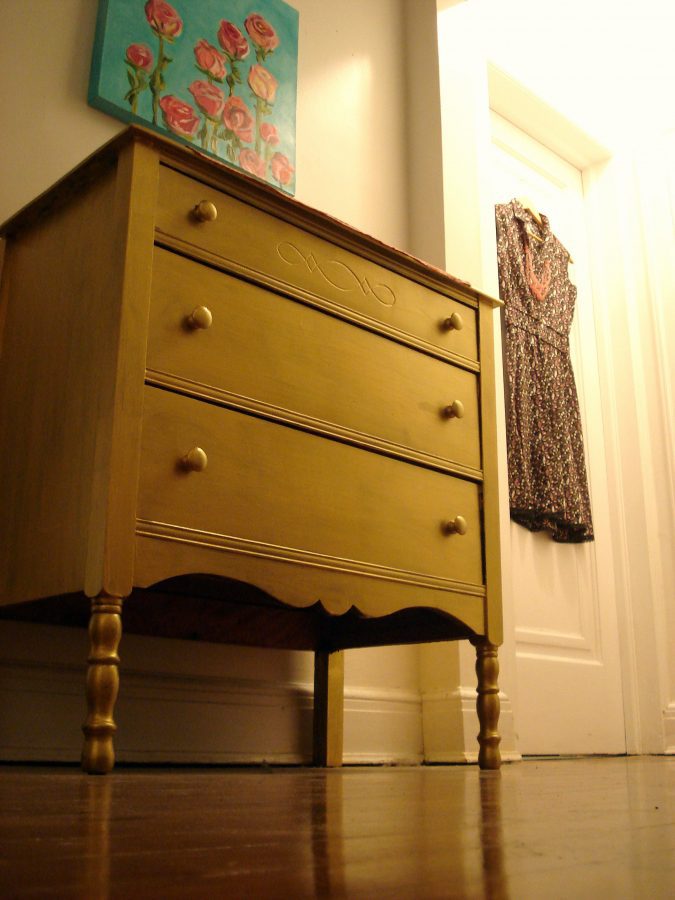 Not often thought of as bathroom pieces, several homeowners are finding value in placing second-hand dressers into their bathrooms. Whether bought in a thrift store or on Craigslist, people are able to add character to their bathrooms and spice up their designs with these beautiful furniture pieces. The designs within the dressers also give designers options about how to make the bathroom work.
Read the full article here:
Dressers as Bathroom Vanities
GD Star Rating
loading...
GD Star Rating
loading...