Shower Curtain Ideas
Posted on June 28, 2012 by All Things Bathroom Expert in Current Trends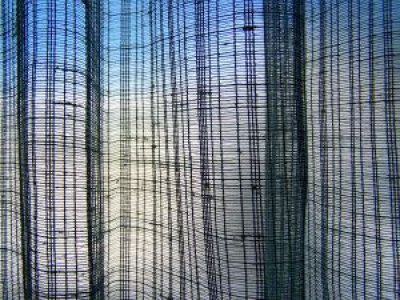 People spend lots of time changing up and dressing up their living room, dining room, and even their bedroom. But the poor old bathroom is often neglected, except for keeping the plumbing working. But your bathroom can be more than a mess of pipes. It can have a personality all its own. Besides the vanity, the shower curtain is the second focal point in the bathroom. So why not make it look great? We found this article to be helpful with some interesting ideas!
Read the full article here:
Bathroom Shower Curtain Ideas
GD Star Rating
loading...
GD Star Rating
loading...