Saving Water This Summer
Posted on July 5, 2012 by All Things Bathroom Expert in Buying Guides, Current Trends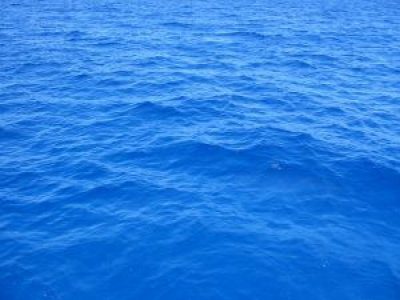 We love companies doing "green" things to help better our environment. So we're proud to spotlight them here our blog! This is an article about how Niagara Conservation is working with home owners to maximize there rebates for using water efficient products. The author talks about how the Niagara site has added a rebate tool to help the individual home owner figure out all the money and water saving tricks. One that is talked about in the article is using WatersSense certified toilets.
Read the full article here:
Niagara Conservation Helps Save Water This Summer
GD Star Rating
loading...
GD Star Rating
loading...