Could Your Bathroom Tile Be Found In a Quarry?
Posted on July 17, 2012 by All Things Bathroom Expert in Ask the Contractor, Bathroom Essentials, Buying Guides, Current Trends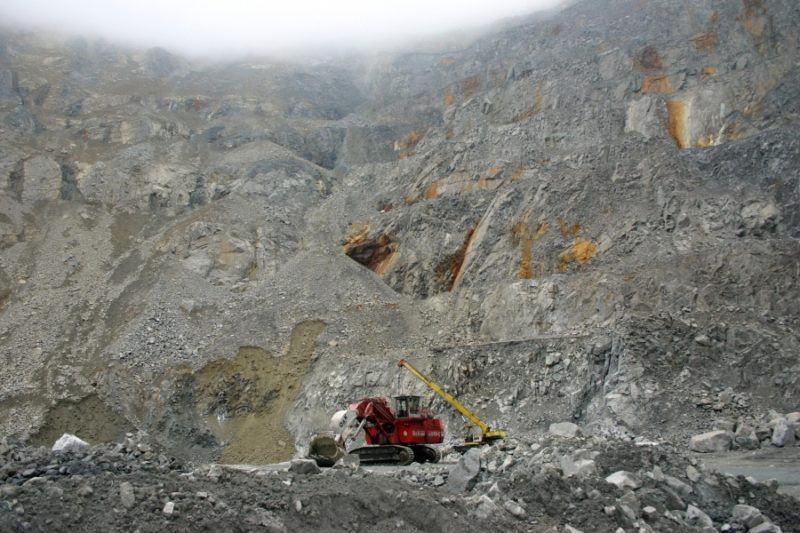 One of the overlooked local options for some homeowners is the use of quarry tile. We found an article that talks about using quarry tile to design an attractive floor. It talks about how most people don't think you can create a decent looking floor using this tile, but that is a misconception. It discusses where the application was installed, what pattern was used, and how it was installed.
Read the full article here:
Creating A Custom Floor With Quarry Tile
GD Star Rating
loading...
GD Star Rating
loading...