Bathroom Lighting in Your Remodel
Posted on August 8, 2012 by All Things Bathroom Expert in Bathroom Essentials, Buying Guides, Current Trends, Organization Tips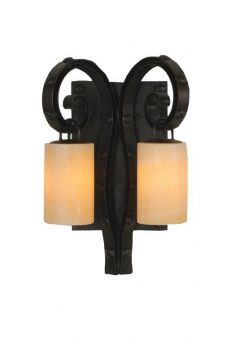 How important is it to have good lighting to double check how your makeup looks? Bathroom lighting is not a detail to take lightly. It's important to make sure you have the proper lighting in place in your remodeled bathroom. There are three different types of lighting and taking all three into account will help to create that perfect bathroom.
Read the full article here:
Well-Chosen Lighting Makes a Bathroom Remodeling Shine
GD Star Rating
loading...
GD Star Rating
loading...