Hire A Contractor Or Act As One Yourself?
Posted on January 12, 2012 by All Things Bathroom Expert in Ask the Contractor, Buying Guides

Many people who are considering doing major home renovations often wonder if it's a better idea to hire specialists for all the areas that need to be redone and oversee the project themselves. Alternately, they wonder if hiring a General Contractor is the better idea and/or worth the expense. There are pros and cons to each side of this dilemma. What it really comes down to is time and knowledge. If the homeowner has the time to stay home all day and the knowledge to float between specialists to make sure each project is being done correctly, then by all means, hiring a Contractor is an expense that could be cut. If the homeowner doesn't have the time or experience, however, a General Contractor is the way to go. He/She is there to ensure a quality job is done in all aspects of the renovation and that the job is done on time. This takes much of the stress s off of the homeowner as there is only one person he/she needs to have reporting to him/her.  The cost of removing this stress? Usually you can expect to pay a contractor fee of 15 to 35%.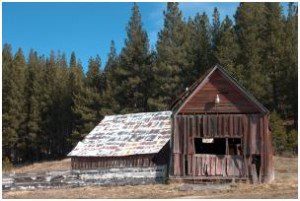 If you've decided that you need a Contractor to oversee your home remodel, but don't want to be completely left out of the project, ask him to leave a few tasks for you, like installing the unique vanity mirror you picked out!
GD Star Rating
loading...
GD Star Rating
loading...