The Best Bathroom Flooring Options
Posted on June 13, 2012 by All Things Bathroom Expert in Ask the Contractor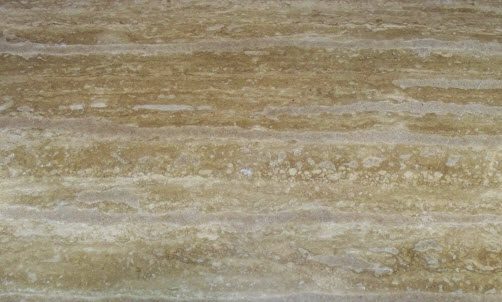 We asked our Contractor to give us his list, from the cheapest to the most inexpensive, types of flooring that can be used in bathroom remodels. We hope this gives you some direction if you're planning a bathroom renovation in the near future.
On the cheaper end of the spectrum finds ceramic tile (which includes porcelain.) Porcelain tile is hard to beat as far as durability and holding its color.   Smooth finished ceramic is also good but can be slippery when wet and may fade over time.
On the other side were the mentions of natural stones like Travertine, Granite, and Marble. In newer homes, many people are using Travertine.  This type of stone can be tumbled to have a rough edge and will be porous in its most natural state.  It can also be filed, honed, and polished to give a very refined look.  Marble is common in a lot higher end homes but will require a bit more care when it comes to cleaning and sealing. Additionally, it is a softer stone and more prone to chipping if something is dropped on it.
Info from: Randy Ritzenthaler
GD Star Rating
loading...
GD Star Rating
loading...